Dear Mayor,
the title said it all! haha
The endings page shows the number of total endings and the number of total presents that can be collected in the game! This is to let you know how many endings/presents you have left! They're all different! Some endings have the same number, for example Justice #1 and Justice #2 and that only means that the ending happened but through different means!
I also added this new screenshot to the game page!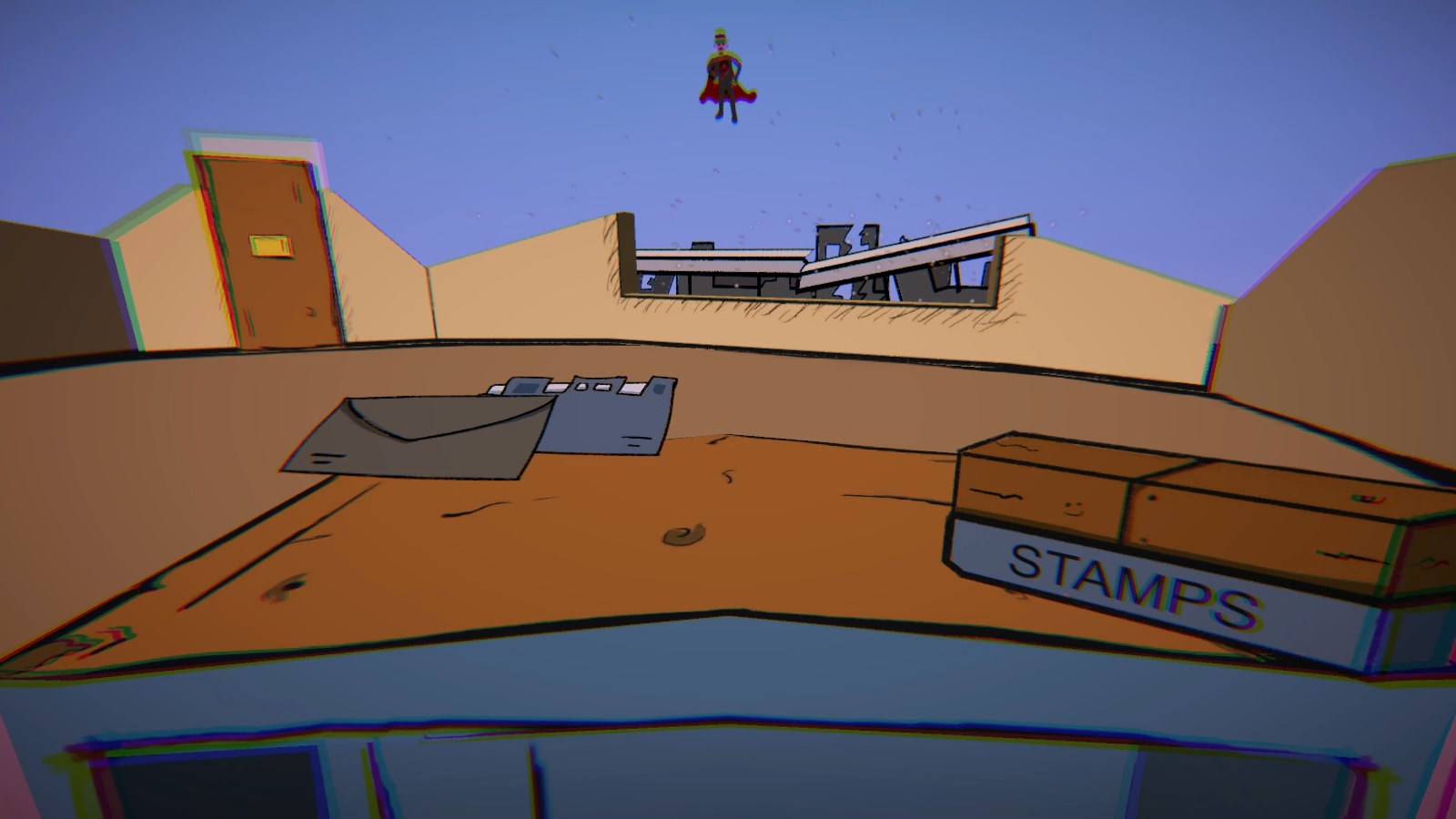 Files
Dear Mayor, Windows
31 MB