Shrines of the gods

In this world, you are trying to survive to the next day. Every day you have a chance to worship the gods that hold this world together. Ra, Set, Tefnut and Thoth.
With every run you get a new map, find the shrines of each god and pay them your respects by offering sacrifices and (do not forget to eat).

Make sure you don't ignore them, they only get stronger when they are worshiped. The world changes around you depending on which god is in the lead, if a god gets too strong, they overpower the rest of the gods and the game ends.
Your goal is to survive for as many days as you can and experiment with the powers of the gods!
Every time you start a new game, the map is procedurally generated!
Find the balance, seize the day. Good luck!
Controls:
| | | |
| --- | --- | --- |
| | Controller (XBOX) | PC/Web |
| Move | Analog stick | WASD/Arrow Keys |
| Interact | A | E |
| Eat | X | Q |
| Drop Item | B | R |
All of the assets in the game were created during the time of the jam (except for some basic helper classes)! I didn't have time to make original music for the project though.
Shout out to this girl: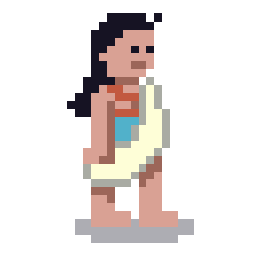 Contains music ©2020 Joshua McLean (https://joshua-mclean.itch.io)
Licensed under Creative Commons Attribution 4.0 International
programmer, writer, artist: myself! check out my other games!
And here's a link to my art, music, games.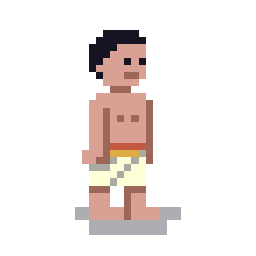 peace!

I am happy this game was nominated for 2 awards 😄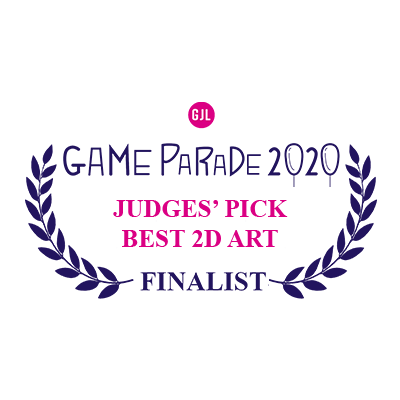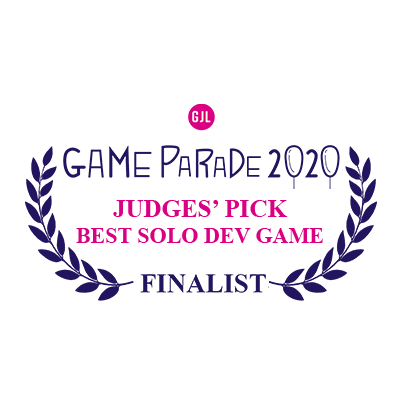 Download
Click download now to get access to the following files:
Shrines of the gods (PC)
27 MB